We create & build
smart digital
experiences.
We are an agile team of experts supporting your business throughout your digital journey.
We are driven to build a connection with your customers by smart user-centered, data-driven solutions.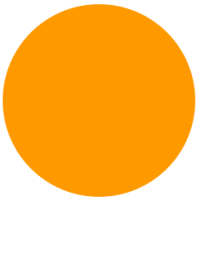 We connect UX and tech. And we accelerate outcomes.
Whether you have an established product or service in need of optimization or are thinking about testing the waters in the market with new ideas – with over 10 years of digital expertise, we know what users are looking for and how to deliver efficiently.
We provide tangible prototypes or MVPs from early stage on to empower you to communicate to your stakeholders and gather valuable feedback from your target group.
We assist in scaling and roll-out – from IT consulting to frontend & backend implementation and convenient back office solutions.